Description
Balalaika Prima
Balalaika is one of the instruments which have become a musical symbol of the Russian people. It is said that the Balalaika embodies the Russian people's character, with its ability to switch from happiness to sadness with ease. It was common for the peasant ballads, composed for the Balalaika, to irreverently poke fun at the authority of the times.
It's the best musical instrument for beginners, you can study the simplest playing in 5-10 minutes. Music education isn't required.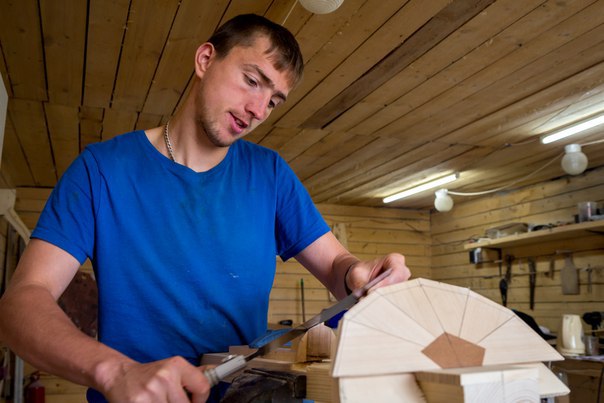 Tuning Machines: Emuzin
Strings: metal
Strings diameter:
1 string 0.35 mm
2 string 0.275 mm
3 string 0.25 mm
Frets: 27
Can be tuned: E, E, A.
Weight: 850 grams
Length: 720 mm
Width: 420 mm
Soundboard: spruce
Body: maple or alder (you can choose).
Scratch-plate: nut
Bridge: maple
Color: natural
To order 2-3 weeks