Description
21 string HELM-SHAPED Psaltery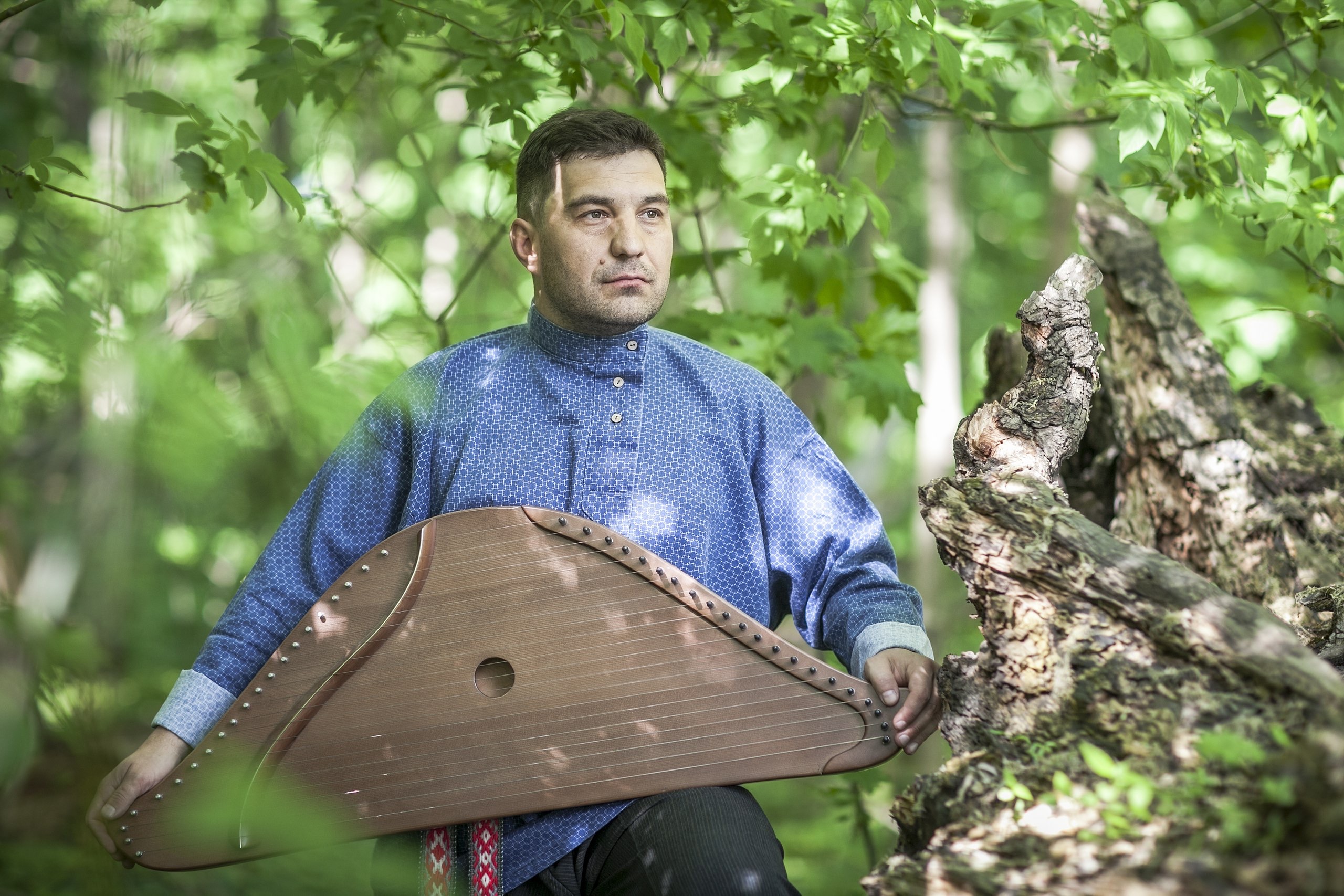 A powerful musical instrument for creative possibilities, handmade according to the author's technology. Just fingering the strings, plunging into the atmosphere of something ancient and mysterious. And bewitching music, coming from the depths of memory, begins to sound in the hands of everyone. Something native, the present is awakening in the soul ….
The highest quality materials are used in the manufacture of this instrument.
Body:  maple & ash
Soundboard:  solid spruce
Other detail:  beech
Tuning pegs:   metal
Strings:   metal
Color:    natural, palisander, lemon, redwood, larch, oak, mocha, bog oak, ebony, black.
Length: 960 mm
Width: 360 mm
Thickness: 80 mm
Weight: 3.1 kg
Can be tuned:
E F G A B C D E F G A B C D E F G A B C D
Strings diameter:
1,2 string – 0,70 mm.
3 string – 0,65 mm.
4 string – 0,62 mm.
5,6 string – 0,55 mm.
7 string – 0,50 mm.
8,9 string – 0,45 mm.
10,11,12 string – 0,40 mm.
13,14,15 string – 0,35 mm.
16,17 string – 0,30 mm.
18,19,20 string – 0,28 mm.
21 string – 0,23 mm.
The time of production is 4-6 weeks
Comes with a tuning key and a 3-year limited warranty.