Description
16 string Medieval Psaltery Pig-Snout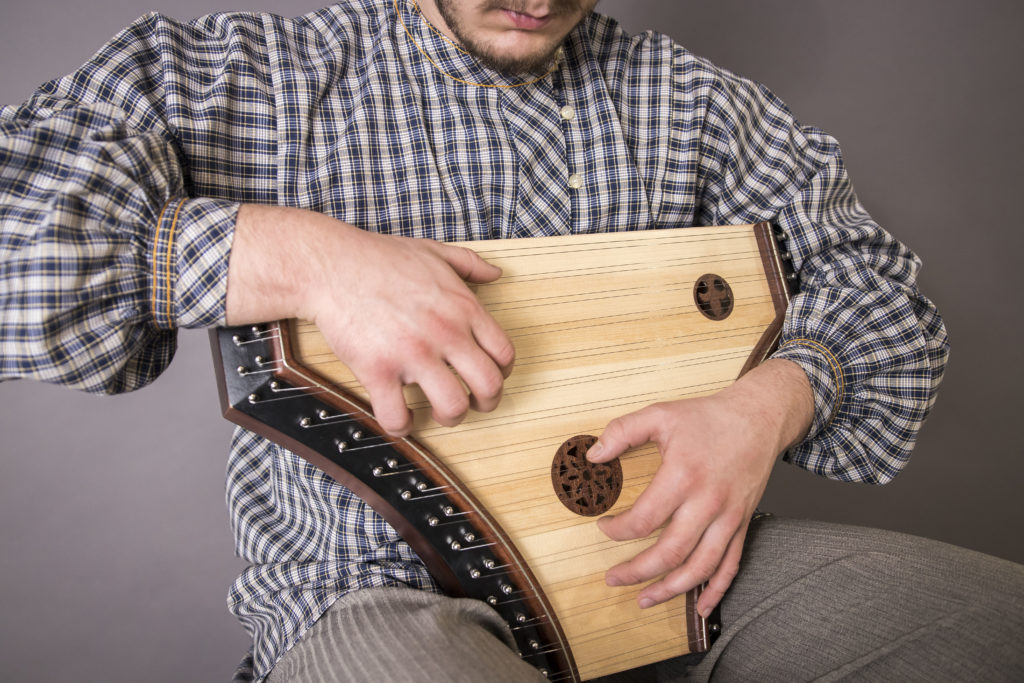 With two strings per course, a deep sound-box and highly resonant soundboard, our classic 'pig snout' type psaltery, with its strong, rich tone,
is ideal either for song accompaniment or for playing medieval, renaissance
or traditional music.
Body:  maple & ash
Soundboard:  spruce
Other detail:  beech
Tuning pegs: metal
Strings: metal
Color:    natural, palisander, lemon, redwood, larch, oak, mocha, bog oak, ebony, black.
Length:  337 mm
Width:  495 mm
Thickness: 70 mm
Weight: 2.2 kg
Can be tuned: G,A,B,C,D,E,F,G,A,B,C,D,E,F,G,A.
Strings diameter:
The time of production is 4-6 weeks
On request we can make the instrument with single strings
Comes with a tuning key and a 3-year limited warranty.