Description
5 string KANTELE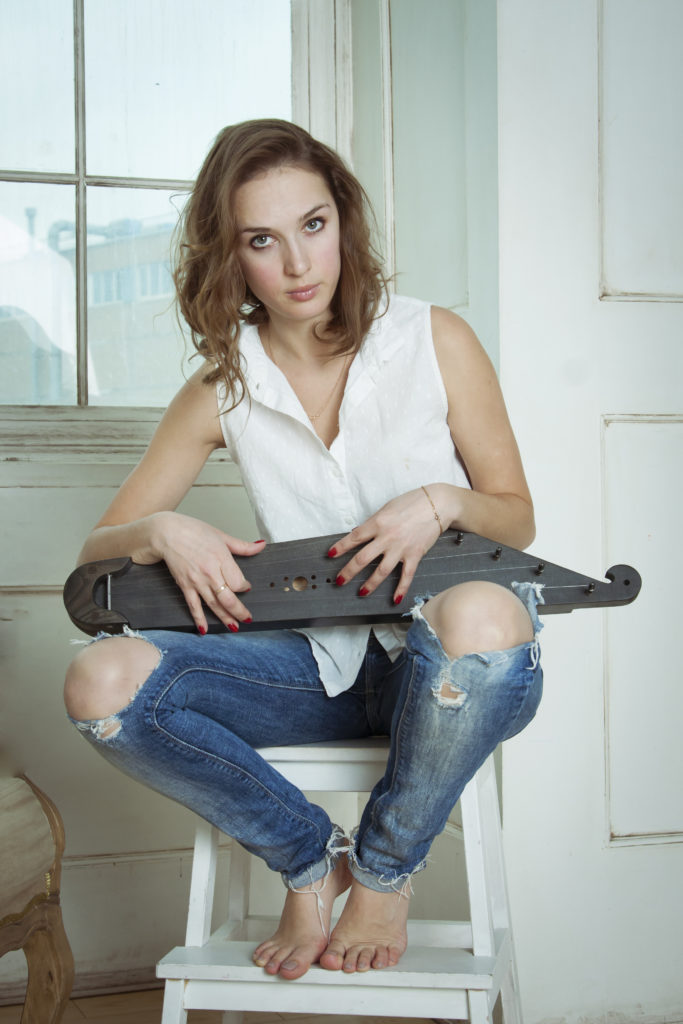 The five-string kantele is an easy to learn instrument.
You can take it wherever you go. Whenever you like to sing with your own family, or if you work with children or elderly people in your job or as a volunteer take a kantele in your hands to support or accompany your singing.
Body:      alder
Top:          spruce
Tuning pegs:    metal
Strings:   metal
Color:    natural, palisander, lemon, redwood, larch, oak, mocha, bog oak, ebony, black.    check it!
Length:             692 mm
Width:               112 mm
Thickness:         75 mm
Weight: 0.8 kg
Can be tuned:  
D4 E4 F#4 G4 A4 – D major
Strings diameter:
1 string – 0.5 mm.
2 string – 0,45 mm.
3,4 string – 0,4 mm.
5 string – 0,35 mm.
in stock
Comes with a tuning key and a 3-year limited warranty.