Description
12 string SPRING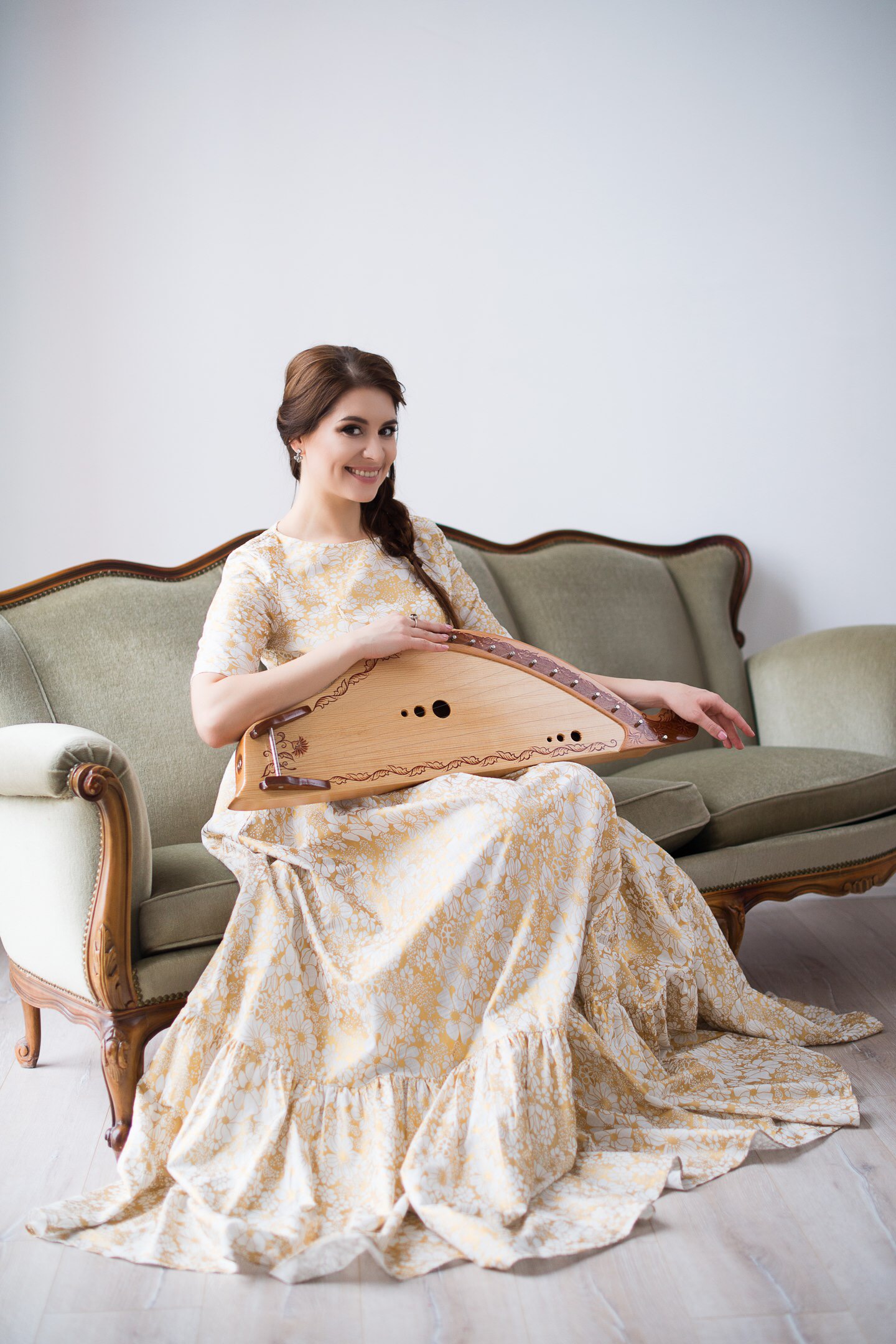 This model designed by founder of the workshop "Baltic Psalteries"  Gorchakov Sergey.
Body:  maple & ash
Soundboard:  solid spruce
Other detail:  beech
Tuning pegs:   metal
Strings:   metal
Color:    natural, palisander, lemon, redwood, larch, oak, mocha, bog oak, ebony, black.
Length:            mm
Width:               mm
Thickness:      mm
Can be tuned: A,C,D,E,F,G,A,A#,C,D, E, F
Strings diameter:
1 string – 0,65 mm
2 string – 0,55 mm
3 string- 0,5 mm
4,5 string – 0,45 mm
6,7,8 string – 0,4 mm
9,10,11 string- 0,3 mm
12 string- 0,25 mm
The time of production is 4-6 weeks
Comes with a tuning key and a 3-year limited warranty.