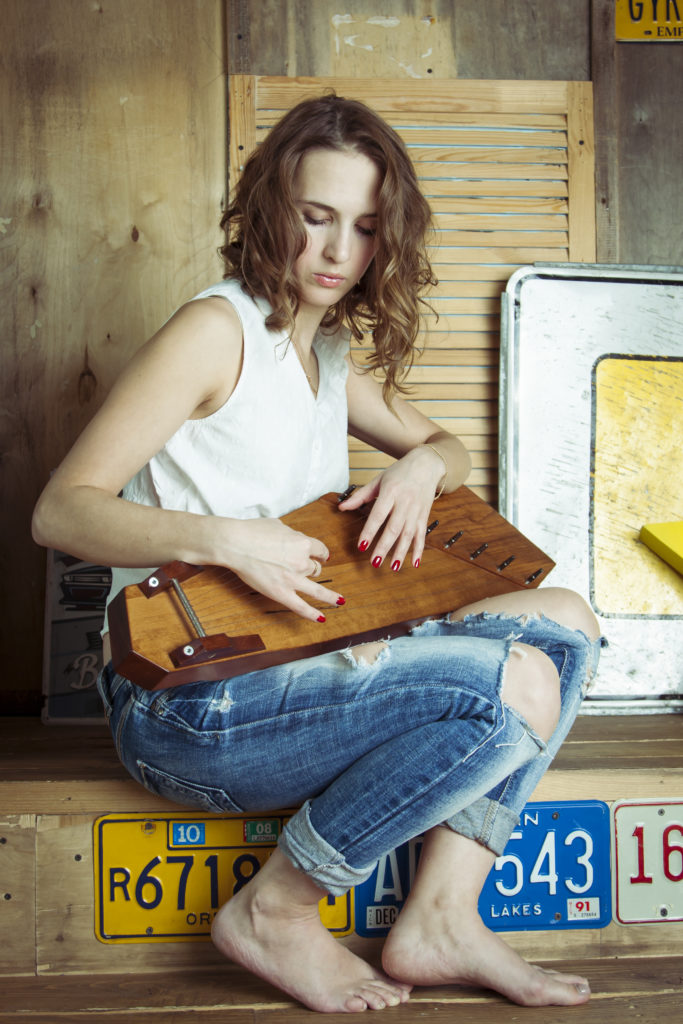 Music has been scientifically proven to have a powerful effect on the brain.
Recent research shows that music can help in many aspects of the brain, including pain reduction, stress relief, memory, and brain injuries.
Pain Reduction
A 2014 study found that music was helpful for patients with fibromyalgia.
The study showed that listening to relaxing music of the patient's choice "reduced pain and increased functional mobility significantly."
Researchers believe that music eases pain because listening to it triggers opioids—the body's natural pain relievers.
In a 2013 study, people given the opioid blocking drug Naltrexone experienced less pleasure while listening to their favorite song, suggesting music activates the release of pain-relieving opioids.
Stress Relief
Depending on the type of music you listen to, relaxing music can alleviate stress by lowering cortisol levels, which is the hormone released in response to stress.
Memory
Studies linking music to memory recall have increased since the early 20th century, when the research first emerged. Listening to certain music can take your mind back decades in an instant.