Description
11 string Phoenix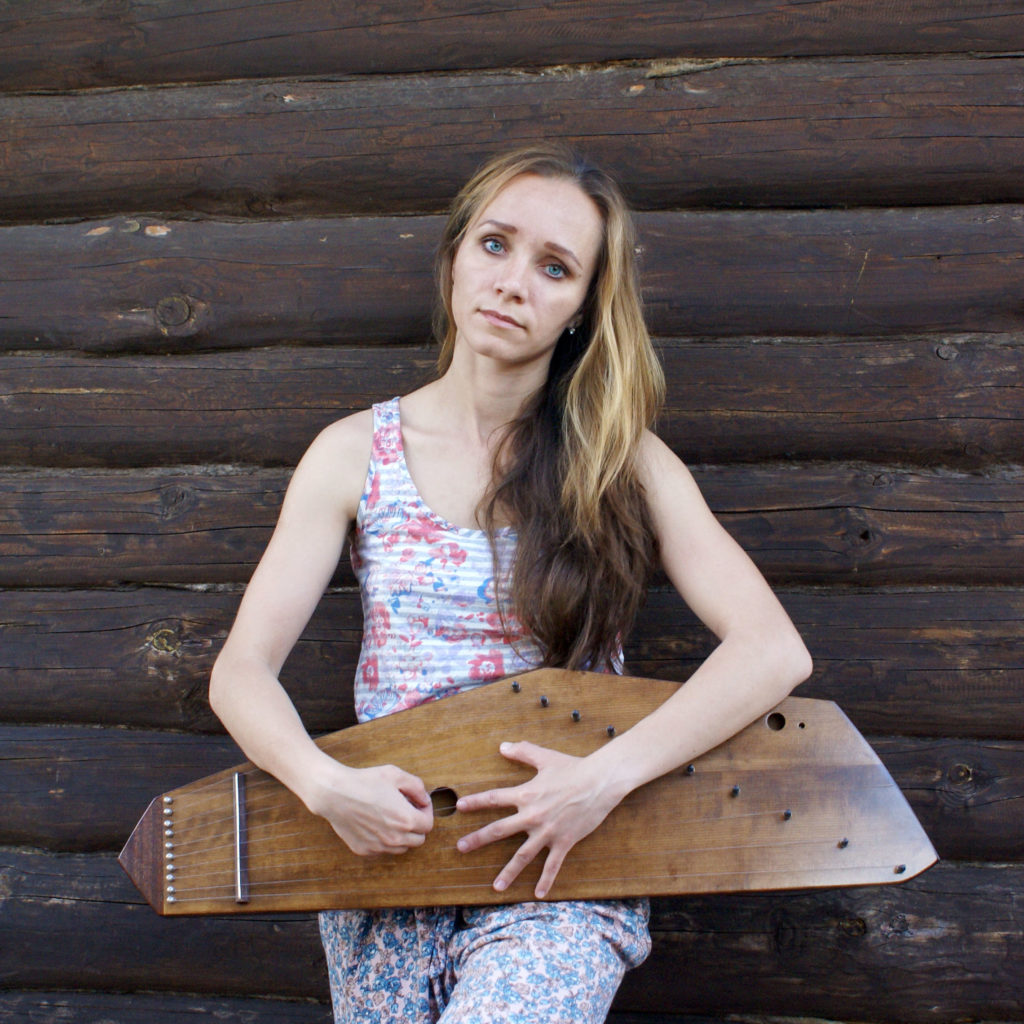 Building upon previous models, this psaltery is ideal for beginners whilst also being suitable for more experienced players. The peculiarity of the Phoenix in the "sounding" wing, which in fact represents the second body, each country is attached separately through the beech sill.
Body:      alder
Top:          spruce
Other detail:  beech
Tuning pegs:   metal
Strings:   metal
Colors:    natural, palisander, lemon, redwood, larch, oak, mocha, bog oak, ebony, black.
Length:           780 mm
Width:              280 mm
Thickness:      75 mm
Weight: 1.8 kg
Can be tuned: F#/(E), A, B, C#, D, E, F#, G, A, B, C.
Strings diameter:
1 string – 0,65 mm.
2 string – 0,55 mm.
3 string – 0,50 mm.
4 string – 0,45 mm.
5,6,7 string – 0,40 mm.
8,9 string – 0,35 mm.
10,11 string – 0,30 mm.
In stock
Comes with a tuning key and a 3-year limited warranty.