Description
11 string KANTELE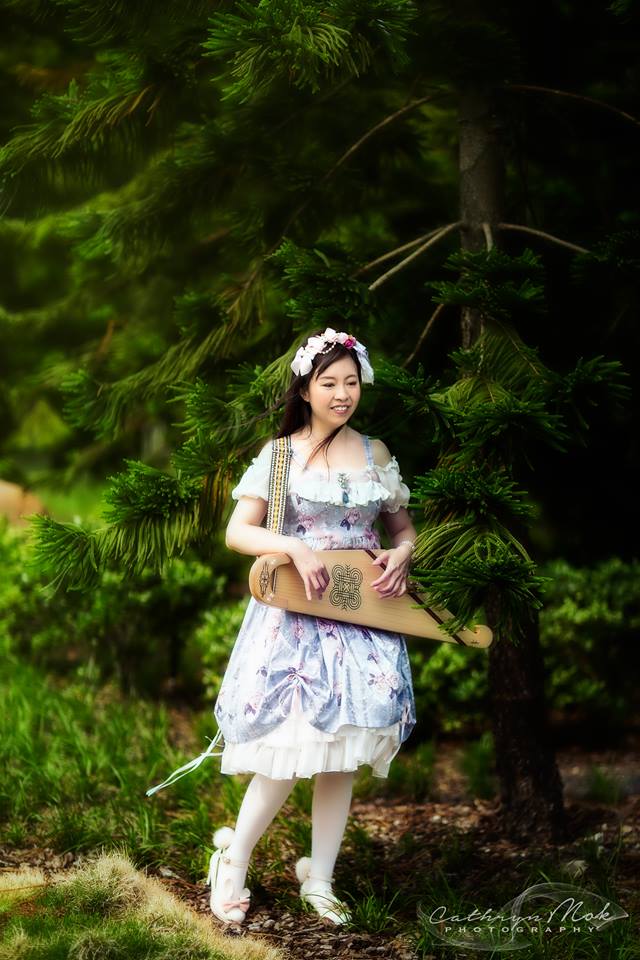 It is legendary Kantele.
It has only 11 strings, you will be amazed at the amount of music you can pull from this instrument.
Glued body has been made from beech maple and oak, solid spruce top has been adorned red and black wood.
On this model of Kantele we have painted Finnish good luck symbol.
Body:  maple & ash
Soundboard:  solid spruce
Other detail:  beech
Tuning pegs:   metal
Strings:   metal
Color:   natural
Length:            780 mm
Width:              190 mm
Thickness:        75 mm
Weight: 1.2 kg
Can be tuned:  A B C# D E F# G A B C# D
Strings diameter:
1 string – 0,55 mm.
2 string – 0,50 mm.
3 string – 0,45 mm.
4,5 string – 0,40 mm.
6,7 string – 0,35 mm.
8,9 string – 0,30 mm.
10,11 string – 0,25 mm.
In stock
Comes with a tuning key and a 3-year limited warranty.