Description
9 string AVDOSHI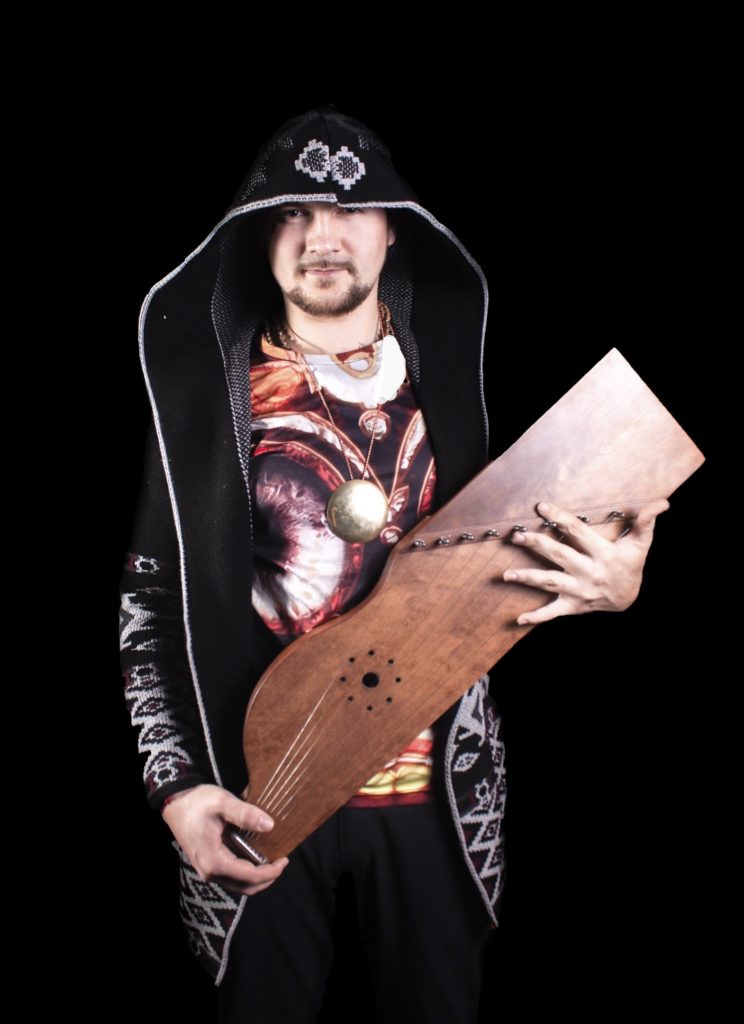 The psaltery is made on the basis of a unique historical instrument from the village of Avdoshi, the Pskov region of Russia. Professional musicians often choose this musical instrument. The unusual shape and large body of Avdoshi make the sound deep and saturated.
Body:      alder
Top:          spruce
Peg's holder:  beech
Tuning pegs:   metal
Strings:   metal
Color:    natural, palisander, lemon, redwood, larch, oak, mocha, bog oak, ebony, black.
Length:           750 mm
Width:              180 mm
Thickness:      70 mm
Can be tuned: A/(G),C,D,E,F,G,A,A#,C.
Strings diameter:
1 string – 0,50 mm.
2 string – 0,45 mm.
3,4,5 string – 0,40 mm.
6,7 string – 0,35 mm.
8,9 string – 0,30 mm.
In stock
Comes with a tuning key and a 3-year limited warranty.