Description
9 string wing-shaped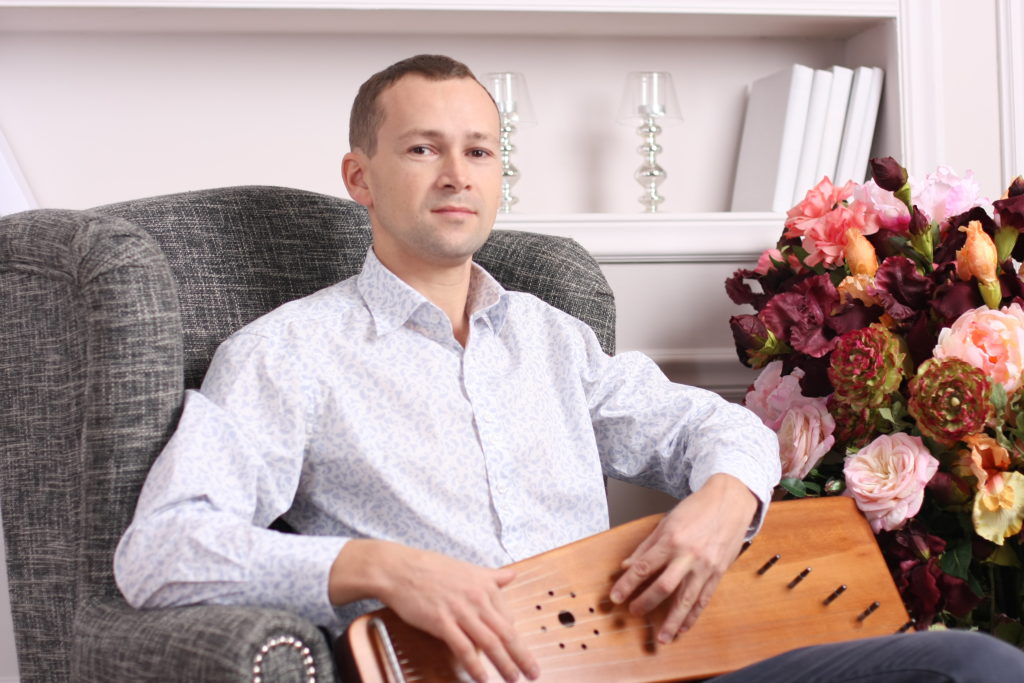 If you want to get the best deal at a small budget.
Our psalteries are made by hand from cedar. The sound deck is glued on top of psaltery special centenary resonance spruce. What makes the sound of psaltery exceptional. These psalteries can transmit the most subtle shades of the mood of the performer, it can be called an ideal instrument for both beginners and experienced musicians.
Body:      alder
Top:         spruce
Tuning pegs:   metal
Strings:   metal
Color:    natural, palisander, lemon, redwood, larch, oak, mocha, bog oak, ebony, black.
Length:          670 mm
Width:             190 mm
Thickness:     70 mm
Can be tuned:  A/(G),C,D,E,F,G,A,A#,C.
Strings diameter:
1 string – 0,50 mm.
2 string – 0,45 mm.
3,4,5 string – 0,40 mm.
6,7 string – 0,35 mm.
8,9 string – 0,30 mm.
In stock
Comes with a tuning key and a 3-year limited warranty.